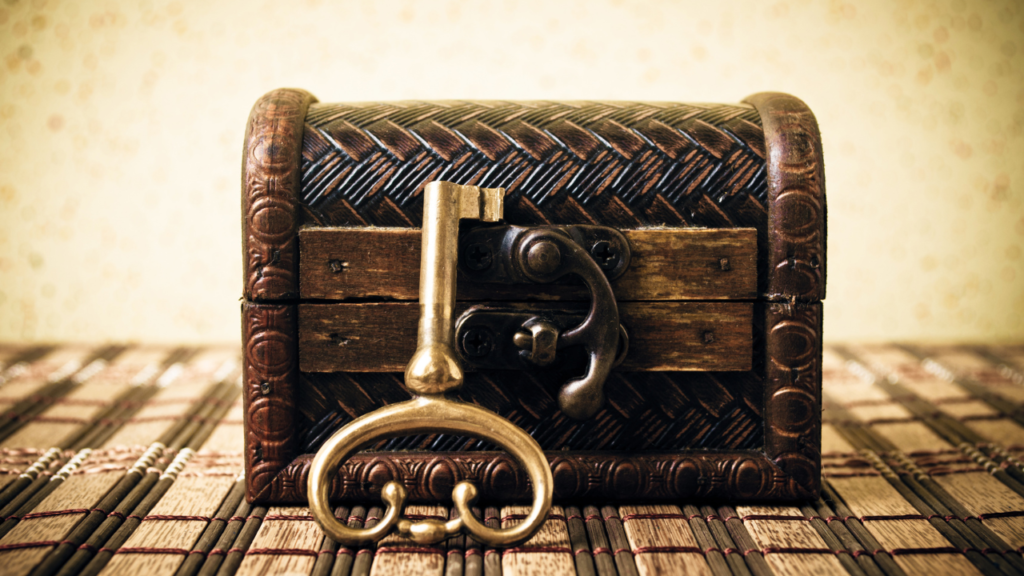 Money
It's something everyone relies on.
It also causes some of the most stress, fear, and pain.
Fears about not having enough money or having a lot and feeling afraid to lose it are like shadows looming on the wall.
They appear when we can't see very well and they always look bigger than the thing that makes them.
There's a secret.
It's to stop looking at the shadows and instead see what's creating them.
This is how to begin to transform your relationship to money.
Money isn't what you think it is.
It's much, much more.
And no matter what your current money conditions are...
Money is here to support you.
Mostly in ways you don't even yet imagine.
I invite you to join me on this new Money journey.
Learn how Money and Self-Love are intertwined.
Discover how Money has been acting in service of your coming into wholeness.
As you do, you'll heal your connection to your wealth and your worthiness.
Book A Chat
It all starts with Story...the stories you have about who you are, the world, and your place in it. Most of these stories are hidden in plain sight and some of them cause you to feel stress, fear, or pain.

You're amazing and you're ready to free yourself so you can beam your light out into the world and make the difference you're here to make.

Reach out and we'll start a conversation so you can discover how to make the impact you're here to make without losing yourself.
After our work together, I have a stronger and clearer sense and awareness of my choices and the choices I can even create to make my life what I want it to be. Re-learning my sense of worthiness has made a difference in my perspective and created a desire to pursue that which truly makes me feel alive.

Tracy Epler, Artist & Entrepreneur

I have to use the word life-changing. Zette guides me in the principles of what it is to be a more conscious person in both life and work. She helps me identify my own story and to live in a way that is not constricted but expansive.

Angela Parker, Co-Founder & CEO

Before working with Zette, I was seeking clarity and focus in my personal journey. I was drawn to her use of Story as a framework for self-discovery. With Zette's support and nurturance, I was able to see my life story through positive, healthy and healing lenses. I would highly recommend Zette for anyone who is looking to use the power of story to transform their life.

Hélène Bolduc

You helped me clear away a lot of the "should" clutter in my mind, and now I'm able to move forward with purpose, knowing that my path doesn't belong to anyone else but ME. You are a gifted coach with joyful intuition.

Jenny Jordan, TV & Film Editor

The space you held for me was expansive and that enabled me to awaken to and tell my own story. We laughed, cried, and imagined and the result that effortlessly expressed itself was my life purpose. You are a deeply intuitive and talented coach. I treasure our coaching sessions and all your energetic support.

Kim Mai, High Tech Marketing Director

Working with you helped me discover the path I could not see. I knew I had a place to go but finding it proved unsuccessful time after time, until you helped me hone in on my message. What I found particularly helpful was your encouraging demeanor and ability to help me make connections that I couldn't on my own.

Cosenza Faber, Development Director

In our work together, I felt transported to a place of centered-awareness that is very validating and affirming. You are a gifted coach and your keen insight was helpful in guiding me toward discovering my deeper truth. Your keen insight was helpful in guiding me toward discovering my deeper truth and creating a spiritual ceremony for integrating the growth I have recently experienced.

Dr. Laura Grace, Author, Jungian Analyst

Working with Zette has really allowed me to retrieve parts of myself that I did not realize I had lost somewhere along the way. Her approach to shifting consciousness through storytelling and self-care really helped me put everything together. I have been able to move further, faster, and smarter thanks to her very intuitive coaching skills.

BLS, Business Owner

Working with you, Zette, has definitely been transforming. You really helped me look at some areas that I was not happy about in myself and helped me write the story and imagine the life I would like to live in detail. I value your ability to listen so clearly and reflect in such a beautifully supportive way. I am truly grateful.

Patty Czach, co-founder WellBean Bars
Featured Clients

Some Kind Words About Working With Zette
Momentum For Transformation