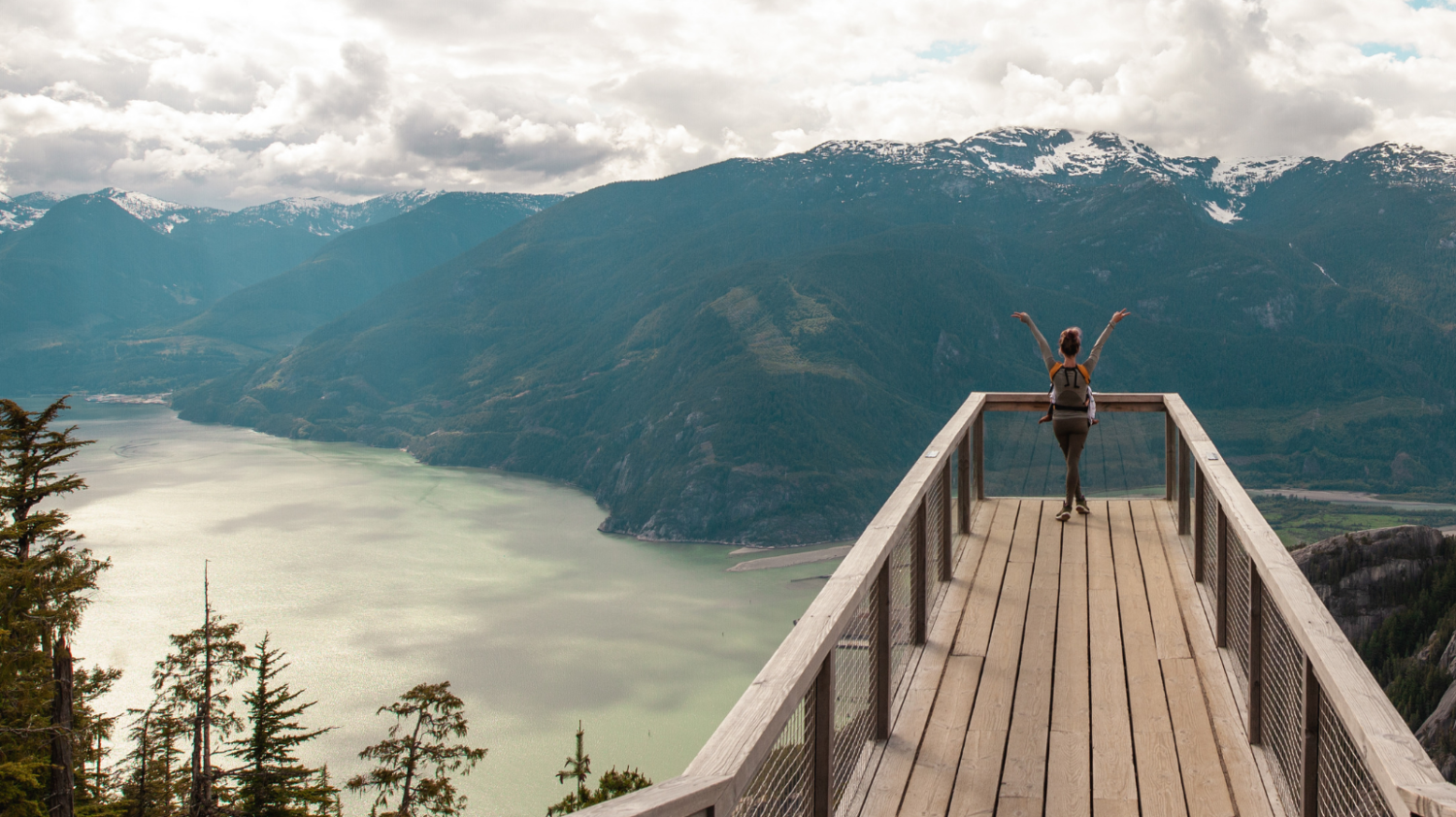 Walk only in your own footsteps.
Belong to yourself.
Beam your light out into the world.
Download Your Free Life Map
---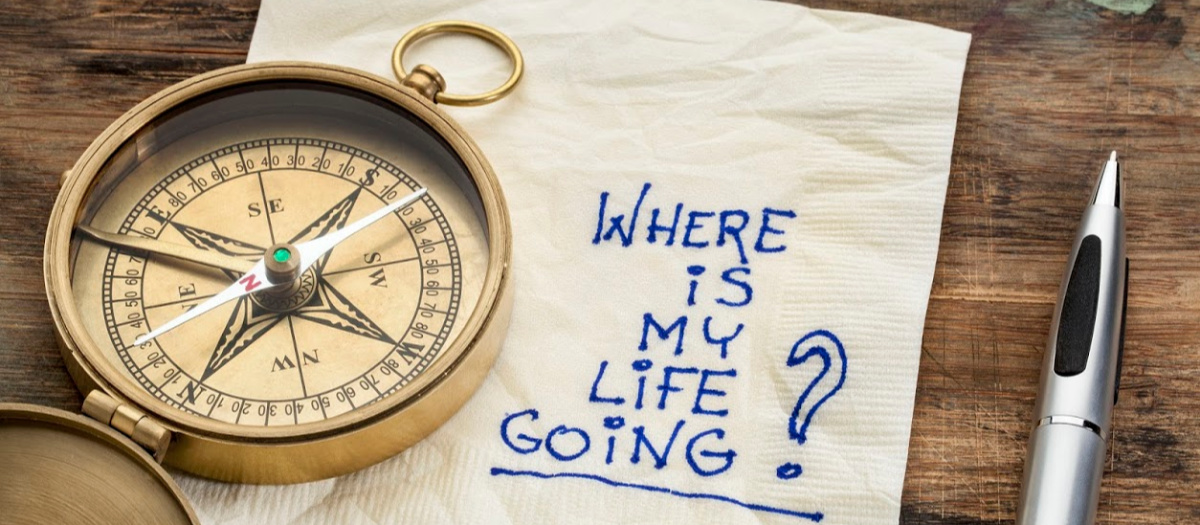 How Do You Know You're Headed In The Right Direction?
There are many kinds of maps and each type fulfills a unique purpose. The good news is, you already have everything you need to create a customized and personal map of your life. It will reveal your deepest desires, innate gifts, and measure the motivation you have to take action. This map is less about your physical location and more about your inner landscape. Access Your Free Download & Read More>>
Your Next Steps
If you're like me and many of my clients, you've reached the time in your life where you're ready to walk only in your own footsteps, to belong to yourself, and to beam your light out into the world...on your terms!
It's a path not everyone will want to walk but if you do, reach out and we'll start a conversation about the top two to three things you can do RIGHT NOW to get you started.
Love Lies Beneath Podcast