If There Was A Way To Have More Control Over Your Life?
Instead, far too often feelings take over and life seems out of control. Or, we use up energy to stuff our feelings down and try to pretend they don't exist.
When times get tough, it's especially obvious how our emotions have the power to control whether life feels good or bad.
Depending on where you're coming from, they can be seen as a blessing or a curse.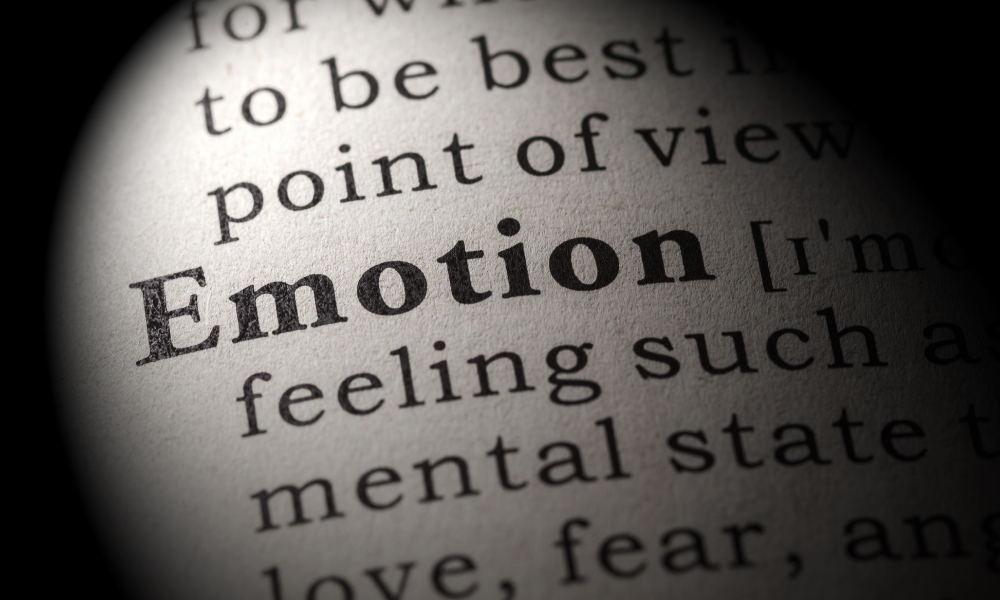 Can you relate?
• You don't want your emotions to be in control of you.
• You're often surprised by your emotions.
• It's not unusual to feel like you have to keep them bottled up.
• You can't control the unpleasant thoughts and feelings you have about other people.
• You worry that you're letting people down.
• You experience guilt, blame, or shame far too often.
• Self-care is the last thing on your list if it's on your list at all.
• Your emotions get in your way and you end up making choices you wish you hadn't.
• Negative emotions stop you from doing things you want to do or having things you want to have.
---
The Door Is Here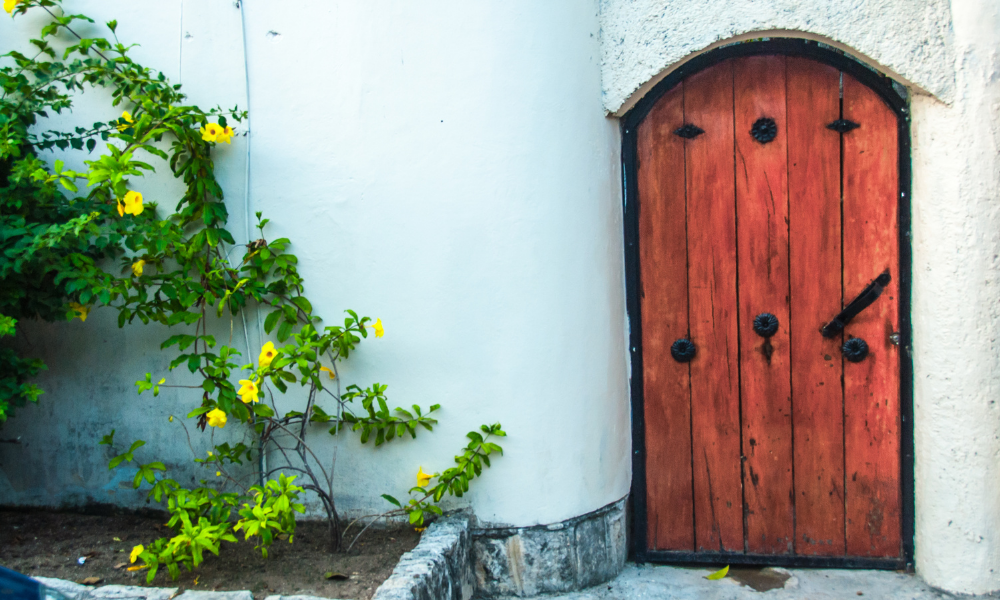 If you've ever felt like life could and should feel better, the door to mastery is right here.
At first, it may seem daunting or even impossible to master the unpredictable thoughts and feelings that appear to have a mind of their own.
The good news is, there's a simple way to transform these powerhouses from enemies into allies.
It turns out that your emotions are directly connected to the stories you tell about yourself, your world, and your place in it.
Unfortunately, it's not as simple as just 'deciding' to tell yourself different stories.
You have to become a Master of your stories and emotions and that means going on a transformative journey.
---
Emotional Mastery Journey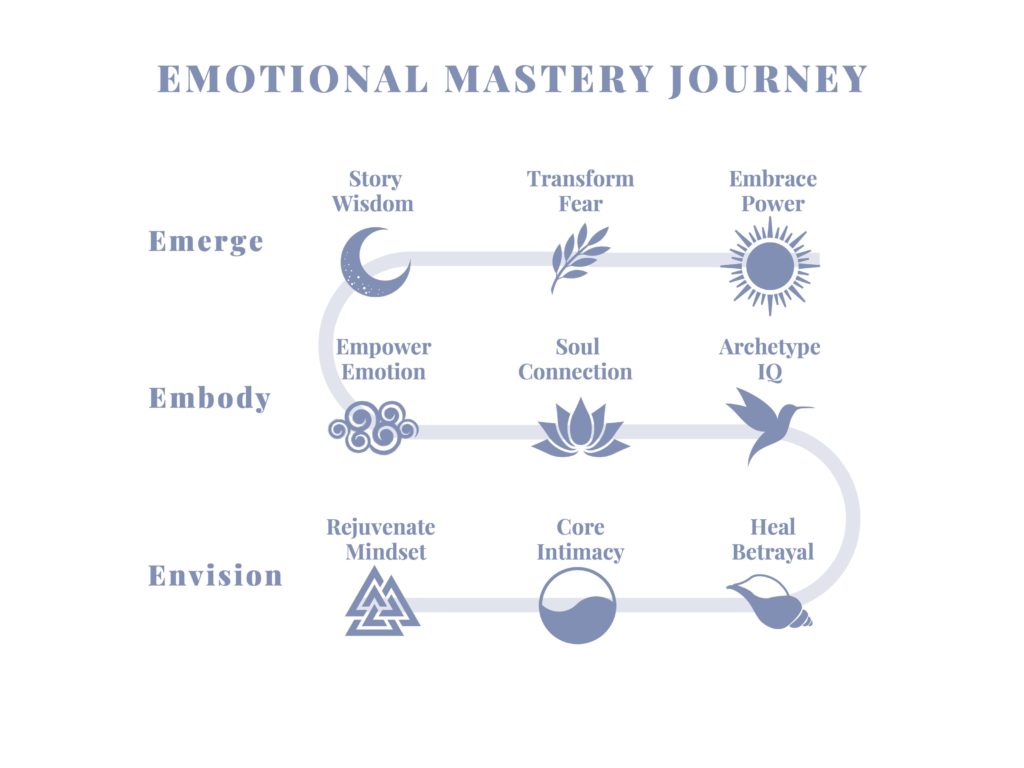 I've mapped out a pathway that makes it possible for you to take control over your life.
As you travel on this path, you'll experience three important transformations.
I. Envision: Discover what your stories are really telling you
II. Embody: Activate and renew your relationship to your Deep Inner Wisdom
III. Emerge: Live out your most powerful, affirming Story
There are three landmarks for each transformation. All together, completing the nine steps listed below makes it possible for you to live your life of freedom.
---
I. Envision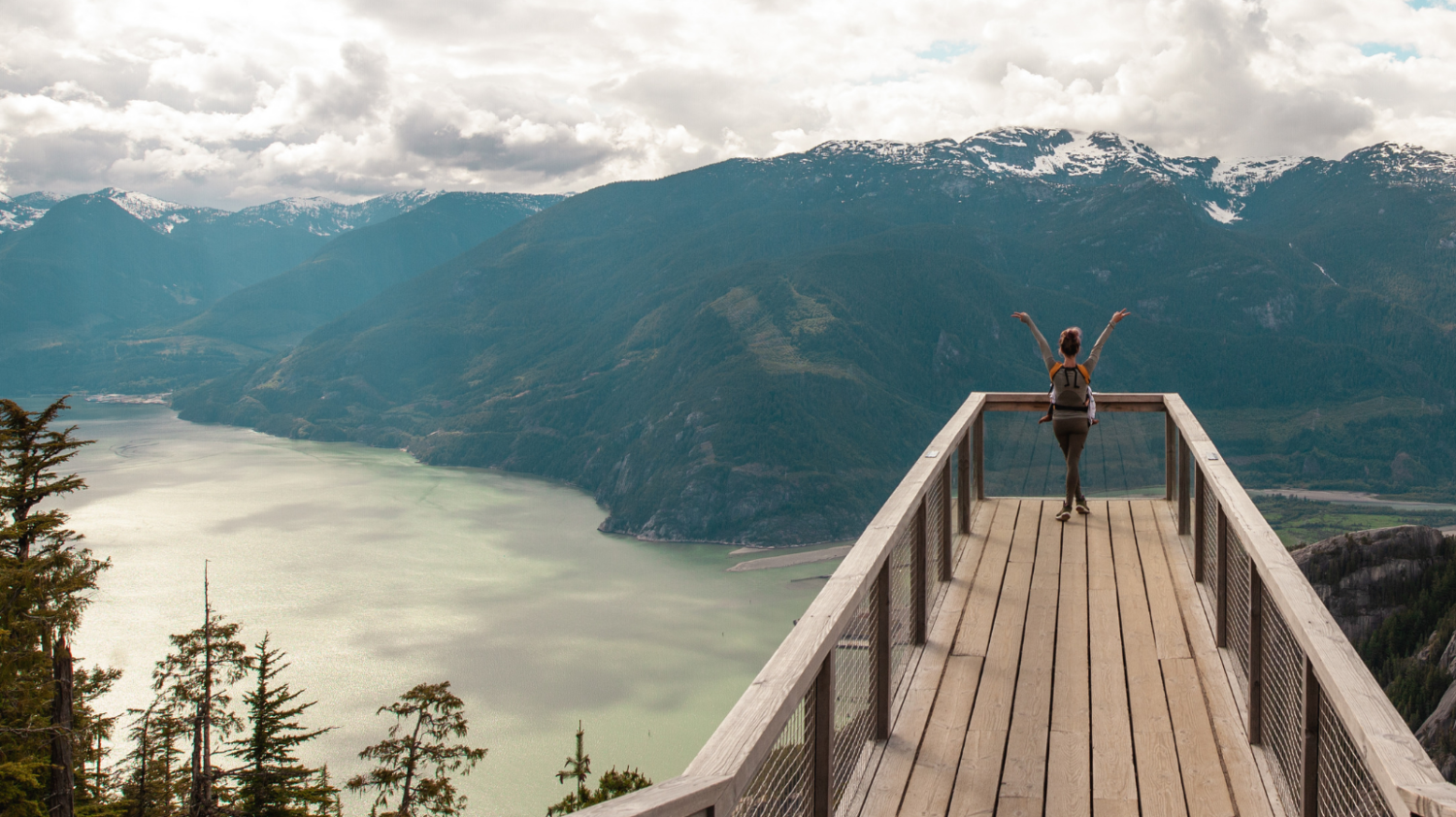 #1 Rejuvenate Your Mindset
Move from doubt to belief
#2 Create Core Intimacy
End aimlessness and create clarity
#3 Heal Betrayal
Transform from worthless to worthy
---
II. Embody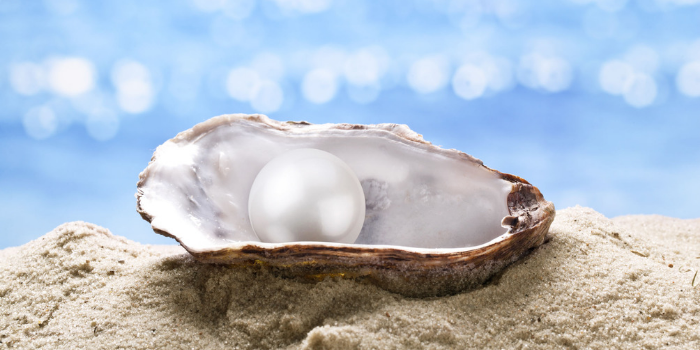 #4 Expand your Archetype IQ
Shift from meaningless to meaningful
#5 Master your Soul Connection
End chaos and create harmony
#6 Empower Emotion
Transform self-criticism into self-acceptance
---
III. Emerge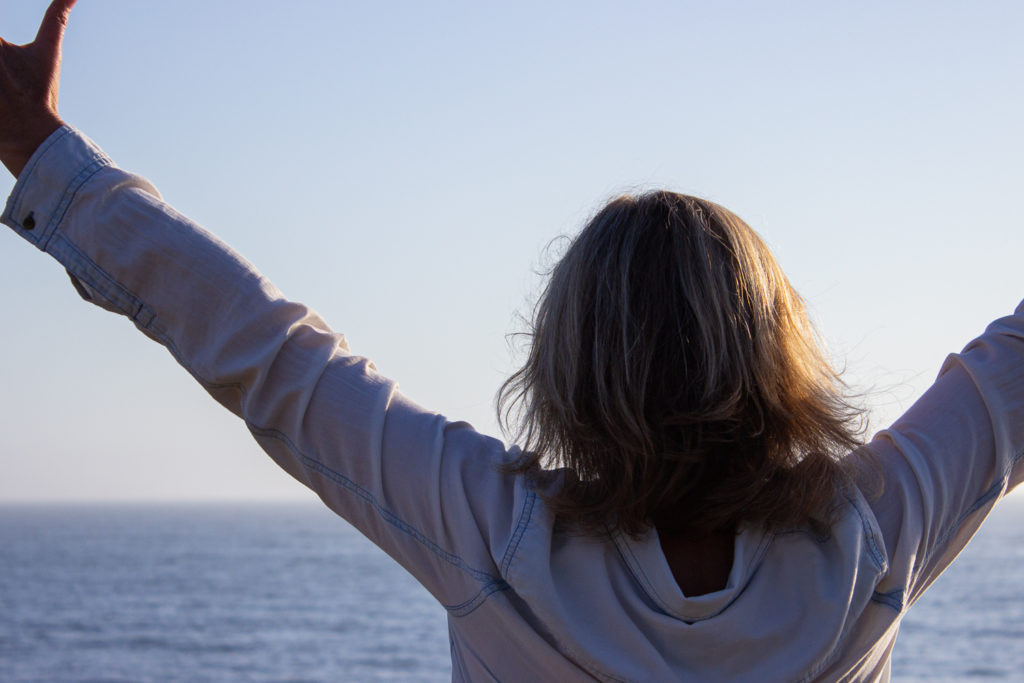 #7 Story Wisdom
Heal brokenness and create wholeness
# 8 Transform Fear
Become free of fear and attain wisdom
#9 Embrace Power
Evolve from limitation to spaciousness and freedom
---
Our Journey Starts Here
Your journey to Emotional Mastery begins on
Thursday, March 17, 2022, at 5 pm Pacific time.
We meet weekly in the virtual space of Zoom utilizing both audio and video.
Downloadable guides and other resources will give you confidence and clarity.
Over the course of 12 months, you'll come heart to heart with your Deep Inner Wisdom and the Love that lies beneath everything.
---
Who Am I?
I've been living in the land of Story for nearly 30 years as a professional storyteller and transformational coach.
I'm the author of Love Lies Beneath: How reclaiming my Soul through Story became the secret to healing my Heart and the creator and host of the podcast, Love Lies Beneath.
Once I awakened to the power of Story, I knew that it was my life's purpose to bring this to as many people as possible.
Here's what I know to be true…
You are a collection of stories and you have the right to choose what those stories are.
I am here to help you explore as many empowering stories as possible so you can see yourself as I see you.
You already have everything you need within you.
You are exactly where you need to be right now.
---
If You're Ready…
Awakening to the presence of the Love that lies beneath all of the people, events, and stories of your life opens the doorway to greater freedom, satisfaction, and joy.
Unlike denial or focusing only on the 'positive,' the Emotional Mastery Journey is a map of how to explore your inner terrain in a way that makes you a stronger, more resilient traveler on the road of life.
The good news is, that Emotional Mastery and all the rewards it brings isn't about 'fixing' yourself.
The secret is to unmask the deep, powerful force causing all of your stress and pain.
Then, you learn how to partner with it in the service of creating your best life and most resilient You.
---
Emotional Mastery Journey Itinerary
March 17, 2022, to March 9, 2023
Introduction
Rejuvenate Your Mindset
Your Origin Story
Create Core Values Intimacy
Heal Betrayal
Archetype IQ
Master Soul Connection
Empower Emotion
Story Wisdom
Transform Fear
Embrace Power
Your Epic Journey
Integration & Practicum
---
Signing Bonus
When you register for this course, you will receive, as either a paperback or in Kindle form, a complimentary copy of my book, Love Lies Beneath: How reclaiming my Soul through Story became the secret to healing my Heart.
---
Join Us Today
---
If you'd like to chat to learn more, I'm available for a Virtual Coffee Date .
---
Professional Biography
Zette Harbour is a Certified Professional Coach and Master Practitioner Energy Leadership Index with the Institute for Professional Excellence. Ms. Harbour is also a Certified Brain Health Coach with Amen University. Additionally, she is trained in Neuro-Linguistic Programming.
As a professional traditional storyteller, Zette has performed widely for audiences and her recordings have been aired on NPR as well as local stations. Her self-produced CD of world folktales, Story Harbour, Vol. 1 is the recipient of 5 awards.
---
A few words about my coaching toolkit…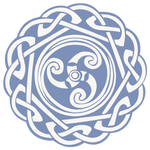 Energy Leadership™
Bruce D. Schneider
Institute for Professional Excellence in Coaching
I discovered the work of Bruce D. Schneider and the Institute for Professional Excellence in Coaching while in my local Barnes & Noble one day. I was browsing the Self-Help section and looked up. His book, Energy Leadership: Transforming Your Workplace and Your Life from the Core was faced out and seemed to jump off the shelf. Even though the cover image did not speak to me at all, I felt utterly compelled to look inside. After reading this book for a few moments, I knew I wanted to learn more.
I read the book and for six months I told everyone who would listen about the levels of energy. No one I spoke to had ever heard of it. I attended a holiday office warming party for a friend and it was there that I was surprised and delighted to meet Cindy DuSair who would become my iPEC coach. We worked together for two years and the gifts of that time changed my life. Sometime later, I decided to enroll in iPEC's coaching program and became a Certified Professional Coach and Energy Leadership Index Master Practitioner.
As a coach, I needed to find a way to explain these energy concepts to others. As a storyteller, I found what I needed in the metaphor of baking bread.
The 7 Levels of Life Purpose Energy
The Simple Art of Making Bread
Let's say your life purpose is to bake bread. However, when you get into the kitchen you find that you only have chili powder and ketchup in your pantry. You also find that you have no oven, only a BBQ grill. You aren't going to have a great deal of success making bread with those ingredients and that equipment.
Getting to know your values, talents, and skills is like stocking your pantry with the finest flour, the purest olive oil, and freshest leavening.
Connecting to your deepest desires and dreams is like giving yourself the most amazing oven on the market in which your creations can come to fruition.
Understanding which level of energy is showing up in your life and how to choose more consciously is the fuel for your oven. It can either be constricting or expansive, draining or energizing. The energy required to transform the raw dough is similar to the energy you need to enjoy the fruits of your life purpose.
The 7 Levels of Bread
Level 1. I don't have any ingredients, no one ever gave me any ingredients, and everyone always takes away everything I have.
Level 2. No one ever gives me any bread, therefore, I'm going to take all of this for myself. I don't care if you get any.
Level 3. I'm baking some bread because I really need this to feed myself all week. If there's enough I'll let you have some but only after I get the bread that I need.
Level 4. I baked this bread for you. It's one of the best I've ever made. I love baking bread for other people because it brings me joy to see them enjoying it.
Level 5. You know what would be amazing? If we get together and you bring some of the flour that you really like. I'll bring my bread mixer and we'll practice making new recipes and see what kind of cool creative things we can come up with.
Level 6. Baking bread with people who also love to bake bread is one of the most nourishing experiences in life. Those moments when we're mixing, kneading, baking, and tasting those amazing combinations of these simple elements are some of life's most delicious.
Level 7. There is no bread. There is no hunger.
---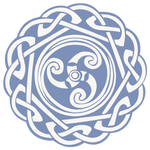 Brain Health Coaching
Dr. Daniel Amen
I have been fascinated with the way our brains work for many years. As a storyteller, I researched the way the brain interacts with Story and created an interactive presentation called, 'This Is Your Brain On Stories.' I found that there is a great deal of exciting evidence that we are hardwired for Story. We learn best by hearing stories and are more motivated to action following a well-told story.
After becoming a Certified Professional Coach, it was a natural fit for me to enroll in Amen University's Certified Brain Health Coach program. Understanding how the brain can help or hinder us in living fulfilled, happy lives has been a valuable component of my coaching work.
---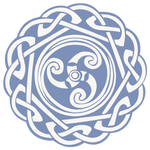 Neuro Linguistic Programming
Dr. Matt James
NLP has been around for a long time. It is important to be thoughtful about who you choose as a teacher due to the wide variety of approaches. I discovered Dr. Matt James in a very serendipitous way. A friend of mine and I had not seen one another for a few years since she had moved out of state. She suggested that we meet in San Diego for an NLP certification workshop that she had found on the internet. Without knowing anything much about the presenter, I jumped at the chance to visit and learn something fun together.
At the last minute, my friend cancelled and I decided to attend on my own anyway. I had some knowledge of what NLP was and could do but this training was beyond my expectations. I completed the course and received my certification. Story and language are significant elements of NLP techniques. This approach taps into the mind's own intrinsic behaviors and enables them to be directed for the benefit of my client.
Dr. Matt was certified in NLP as a young man and also draws upon the Hawaiian spiritual tradition of Huna in his work. The teachings of Huna and Hawaiian lineage have been passed down to Dr. Matt James and his family. As part of the NLP training, I also experienced the powerful forgiveness process called Ho'oponopono.
---
Join The Emotional Mastery Journey Today
---